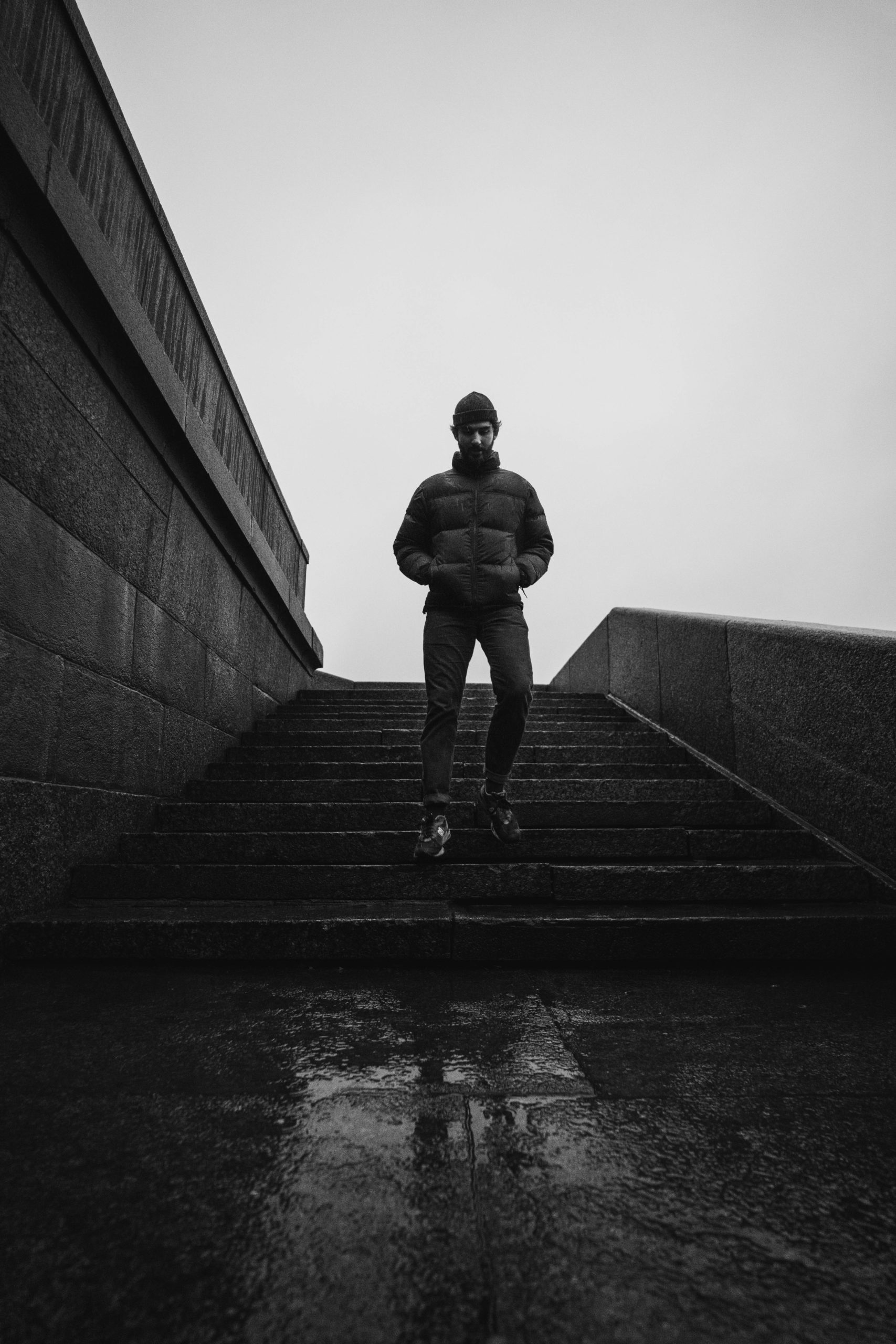 Théo Thuillier
|
VIDEOGRAPHER
STORY:
Born in 1995.
Passionate about longboarding, I realized my first videos at the age of 18.
I'm freelance videographer since 2019 and support my clients in their digital transition by offering them creative and quality audiovisual content in order to increase their visibility on social networks.
I maintain a Youtube channel with my name in which I create content to help amateur or experienced videographers/photographers.
I'm specialized in Aftermovies, Brand content and Corporate video but I am open to any other type of videos.
Inspired and urban culture fan, you can check my Instagram.
---
CLIENTS:
Canon, Jo&Joe, Paris Groove, Lola James Harper, La Chica, FORM, Nowadays Records, Hoppyssime, Musée Sauvage, Tanthem, Jow, Itescia, Hitema…
BUSINESS INQUIRIES:
E-mail: theothuilpro@gmail.com
Phone: +33 (0)6 32 89 10 40
EQUIPMENT:
Tamron 17-28 mm F2.8 Di III RXD for Sony FE

Tamron 28-75mm F/2.8 Di III RXD for Sony FE

Sony Zeiss 55mm F/1.8
Gimbal: 
You can check my work here.
To follow me on my most active social networks, don't hesitate to take a look at Facebook, Instagram et Youtube.